Joseph Daniels, our CEO and founder, established Etopia Homes with the objective of building smart connected eco communities of the future that help solve the global housing crisis and create affordable housing countrywide.
His ambition was fuelled by the lack of security he faced as a young man, being a victim of our social housing sector and experiencing homelessness due to the lack of quality affordable homes in the UK. This continues to drive his motivation to create a better tomorrow. Etopia Homes was formed with the belief that everyone should have access to sustainable, comfortable and quality housing.

We can all make a difference. This belief is reinforced through our values and approach:


Transformative - Our aim is to transform the way people think in order to create sustainable environments and communities that are kind to the planet. We do this through education as well as the invention of new technologies and methods to enhance lifestyles.
Sustainable – We are driven by sustainability, ensuring that we build environments that are kinder to the planet and people. Etopia Homes are about more than just bricks and mortar. Your new home is a reflection of your way of life, it's a home that is environmentally conscious and forms part of a wider community – all working together for a greater cause.
Community – We are building future-proof communities, both physically in the way we construct but also through working hard to enhance the lives of local people and their economy. This is achieved through educating people on how to live a sustainable life and through providing opportunities for local employment. In 2019 we shipped a container of materials to Namibia and trained six untrained locals to erect the superstructure of a 2 bed apartment in less than three hours, providing evidence that this is achievable. Our innovative system has been recognised with numerous awards, including RESI Awards, Building Innovation awards.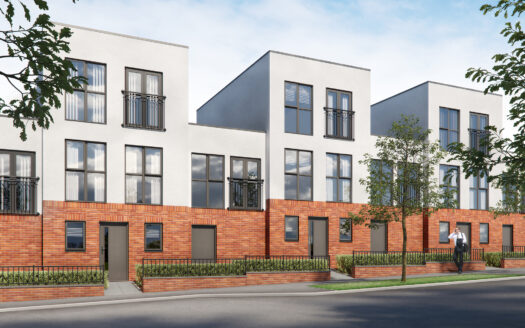 Etopia Homes, backed by the Reuben Brothers, has become the UK's first developer to commit to achieving an EDGE Zer
...
Continue reading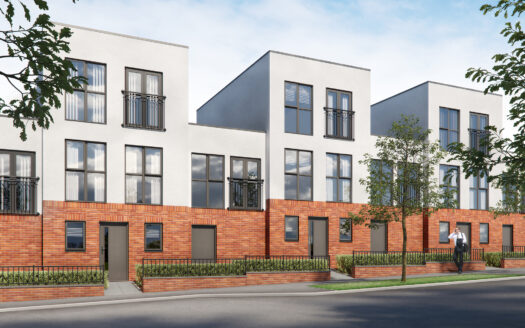 Modular housing company Etopia Group is meeting the Carbon Neutral International Standard and joining the United Na
...
Continue reading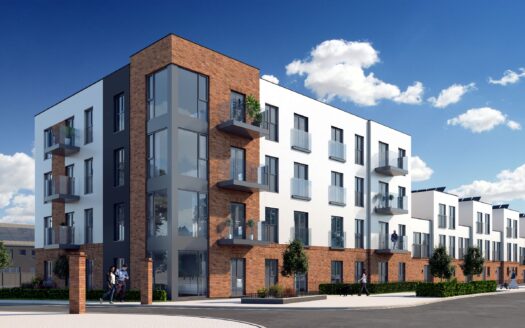 Samsung Electronics and Etopia have signed a ground-breaking partnership to create homes of the future. This p
...
Continue reading